get a subscription and never miss a moment
Helping you save time for what truly matters
We are launching a new product subscription tool to ease your day-to-day!
Let us manage some of your mental load!
So, what's in it for you?
No strings attached
You are in charge. You can pause, skip or cancel your subscription at any time in your customer account. You can add and remove as many products as you want and personalize the delivery frequency.
Shipping's on us
Delivery is free for all your recurrent orders.
Savings
Each product included in your subscription is 5% off, for all your orders!
I want a subscription of my favorite Prana products!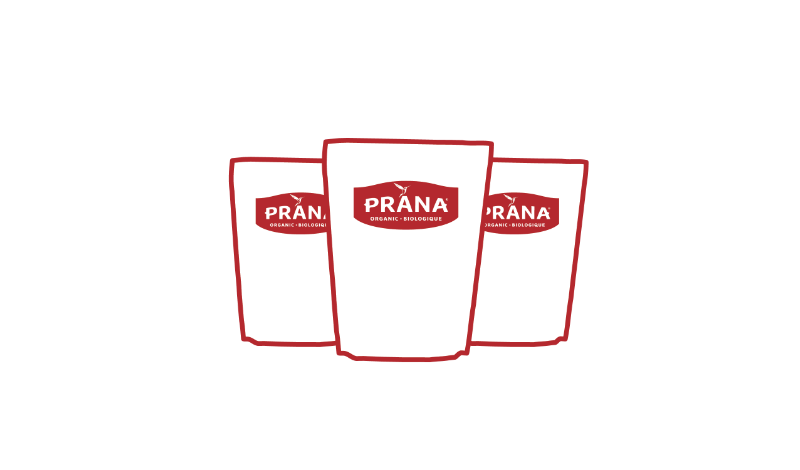 1. Login to your customer account or create one here
2. Add eligible products to your cart as usual: Discover the selection
3. Go to your cart, select the recurrent delivery option for each product
4. Update for each product the frequency you wish to receive your items

Want to have in the same order recurrent delivery products and one time products?
You can do it!
How to update my subscription?
I am going in vacations (hurray!) can I skip my next order?
I am not sure I want to keep my subscrption, what can I do?
Before cancelling a recurrent delivery you can pause it, this will allow you to start it back at anytime, and all the information will still be registered. To do so, login to your customer account, here, and go in the tab "My Product subscriptions"